Mar
1
2011
SongHall Sunday A Success!
Tom and Toon was the place to be for member singer/songwriters to perform at the new SongHall open mike event. It was a wonderful, creative way to spend a Sunday, networking with and being entertained by other writers! Tom and Toon provided a special food and bar menu with reduced pricing for all to enjoy.
Let's do it again!!
SongHall Sunday at Tom and Toon, 241 West 51st St. 4PM-9PM on March 27th! There is a $10 minimum per person, which can be applied to food and/or beverage items.
If you would like to perform, contact Peter Bliss at . You need to be a member to participate, and there has never been a better time to join!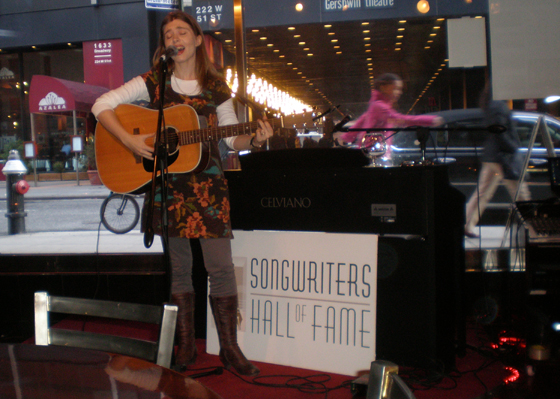 Heather Wise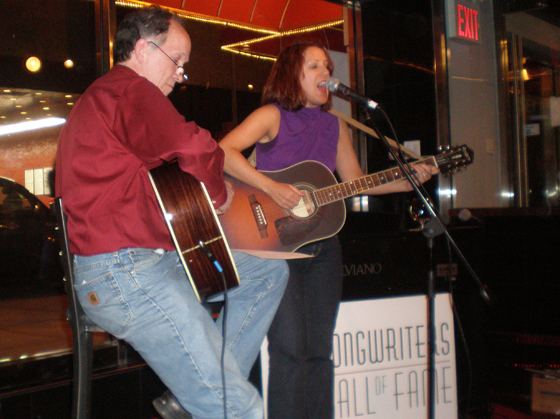 Sean Ryan and Katy Blake