Shannon Marsyada - Where Dreams Come In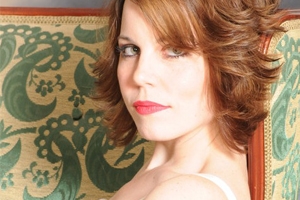 Singer-songwriter Shannon Marsyada combines a retro sound mixed with a fun lyrical Annie Lennox -Amy Winehouse-ish appeal!
Shannon wrote her high school graduation song, and has written many pieces for hire, marking special events in other people's lives, from marriages, to anniversaries, and even tributes in memory of those who have passed!
Accompanying herself on piano, or guitar, and having recently formed The Shannon Marsyada TRIO, she anxiously awaits the coming of her fourth album release, For You. Her bandmates include Michael Marsyada on Drums, and Lisa Welch on Bass.
The song entitled, Where Dreams Come In, is a featured selection on the upcoming 10 track album.
shannonmarsyada.com